Focusing. Connect. Developing is our strategic plan for the future.
The Translog Group was founded in 2005.
We focus on the realization of any transports. To match the expectations of our customers, we exhaust all possibilities. As a result of many years of business experience we provide our customers standard special or non-stop express transports. Our range of services expands continuously so we can provide various solutions for different requests.
Transports of dangerous goods is part to our service as well as solutions of transporting consolidated and grouped cargoes. Interdisciplinary know how and diversified equipment makes it possible to react to individual customers wishes immediately. Most of our daily work is about time sensitive transports for the automotive-, the heavy industry and food- industry.
According to the latest state of the art, the whole transport fleet of the Translog Group is continuously in change and can be adapted to the customer needs. In this process, we do not loose the focus on the environmental and the cost-efficiency. To guarantee to our customers that orders will be handled in a timely manner even at short notice, we are available for you 24/7.  We deliver "Just in Time" for you.
Alexandera Volynchikova
Chief Executive Officer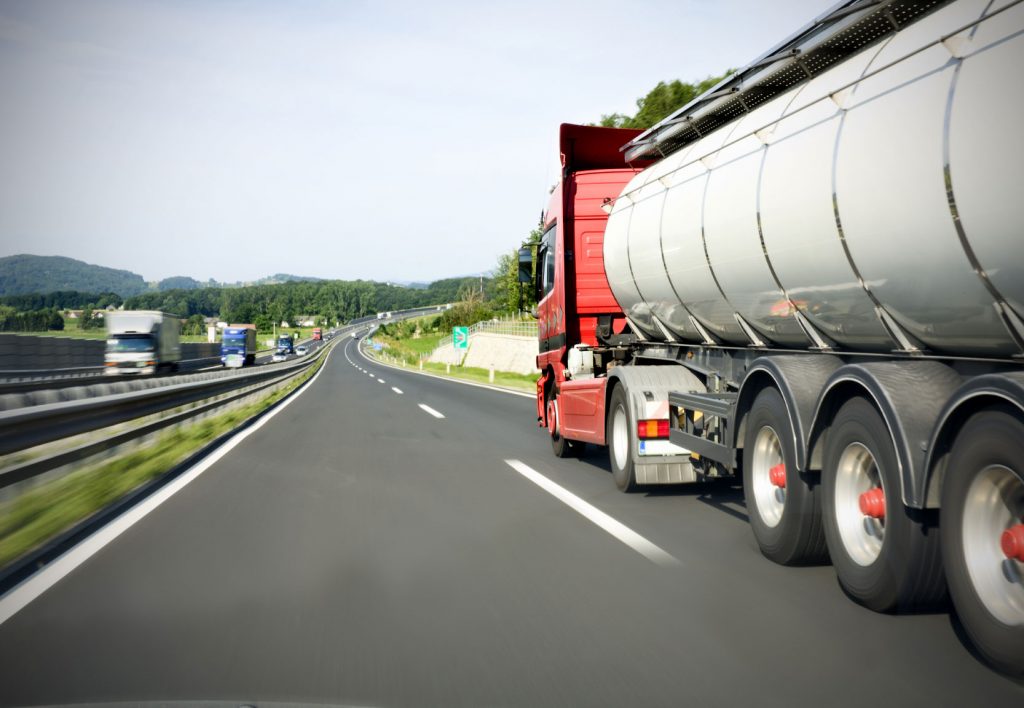 From parcel to FTL
24/7 cargo monitoring
Within Europe
Non-stop driving / 2 drivers on board
Real time tracking
Just-in-Time
– Thermo trailer
– Mega trailer
– Liquid bulk tankers
– Dry bulk tanker
Experienced and trained ADR-drivers
Just-in-Sequence, just in time, Milkrun
From OEM (original equipment manufacturer) to the entire supply chain
Supply chain
Transport network
Tilt trailers
Anti-slip mats and safety edges Safety Equipment
ADR certification
Consultations for optimal transportation
Custom cargo routes
Preparation of terms of delivery
Routing plan
Preparation for permits
Organization of escort
Organisation of cargo loading, unloading or re-loading
Insurance and other services