Our Company
Focusing, Connecting and Developing is our strategic plan for the future!
The Translog Group was founded in 2005 and has meanwhile two locations in Czech Republic and Poland, our fleet consists of ca. 150 regularly modernised tractor-trailer vehicles (EURO 6)
We are focused on the realization of several transport types, mainly on the road. To match the expectations of our customers, we exhaust all available possibilities. As a result of many years of logistic business experience, we provide our customers standard-, special- or nonstop express transports. Our range of services grows continuously, so we can provide various solutions for different requests.
Dangerous goods transports are part of our service as well as transport solutions for consolidated and groupage cargo. Interdisciplinary know-how and diversified equipment makes it possible for us to react to individual customer wishes immediately. Most of our daily work is the organization of time sensitive transports for the automotive industry, the heavy industry and the food industry.
The whole vehicle fleet of the Translog Group and its equipment is continuously in change and can be adapted to our customer´s requirements. In this process, we do not lose the focus on the environment protection and the cost-efficiency. In order to guarantee our customers that their orders will be handled as soon as possible, even at short notice, we are available 24/7 an deliver "Just in Time"!
Alexandera Volynchikova
Chief Executive Officer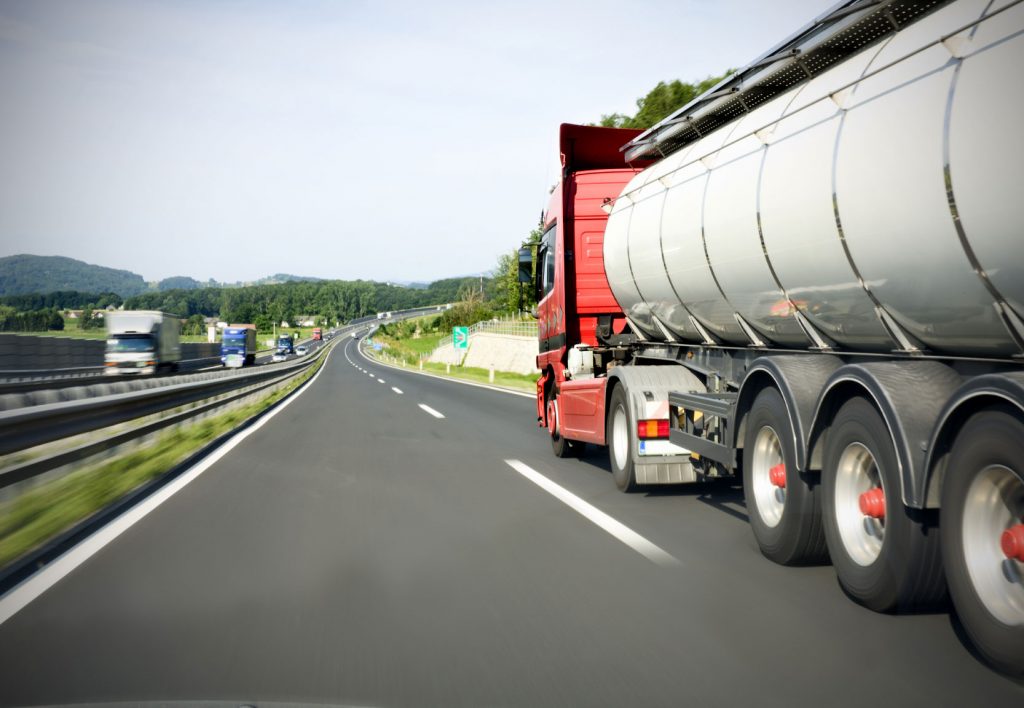 Our Eqipment and Services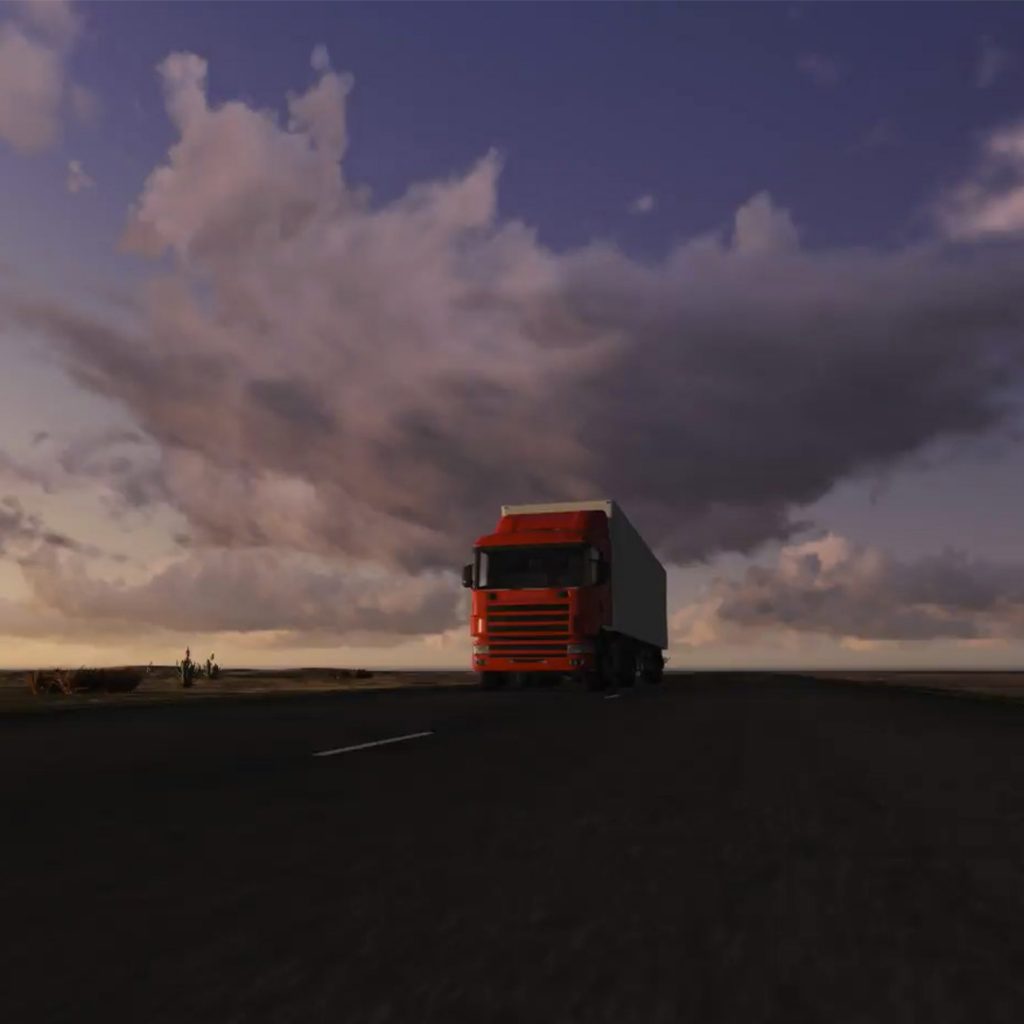 What we have:
ca. 150 modern vehicles, from 1.5 ton delivery vans to 24 ton tractor-trailer units with GPS-tracking and security devices
tarpaulin trailer, standard and Mega-size
refrigerated box trailers
Regularly trained and skilled drivers
Multilingual office staff with several years of experience in Logistics
Network of reliable contract partners
Comprehensive CMR-Insurance cover up to 2.5 mio. € per event
What we can do:
Domestic, export and import transports all over the EU-area, european third countries, the CIS confederation and the Middle East area
Standard road transports, Nonstop Express Tours and Just in Time trips
Forwarding of shipment sizes from parcel to FTL
Deliveries of different kinds of cargo like automotive parts, fresh food, industrial goods and pharma products
Transports of oversized cargo, waste and dangerous goods
Warehousing and several other logistical solutions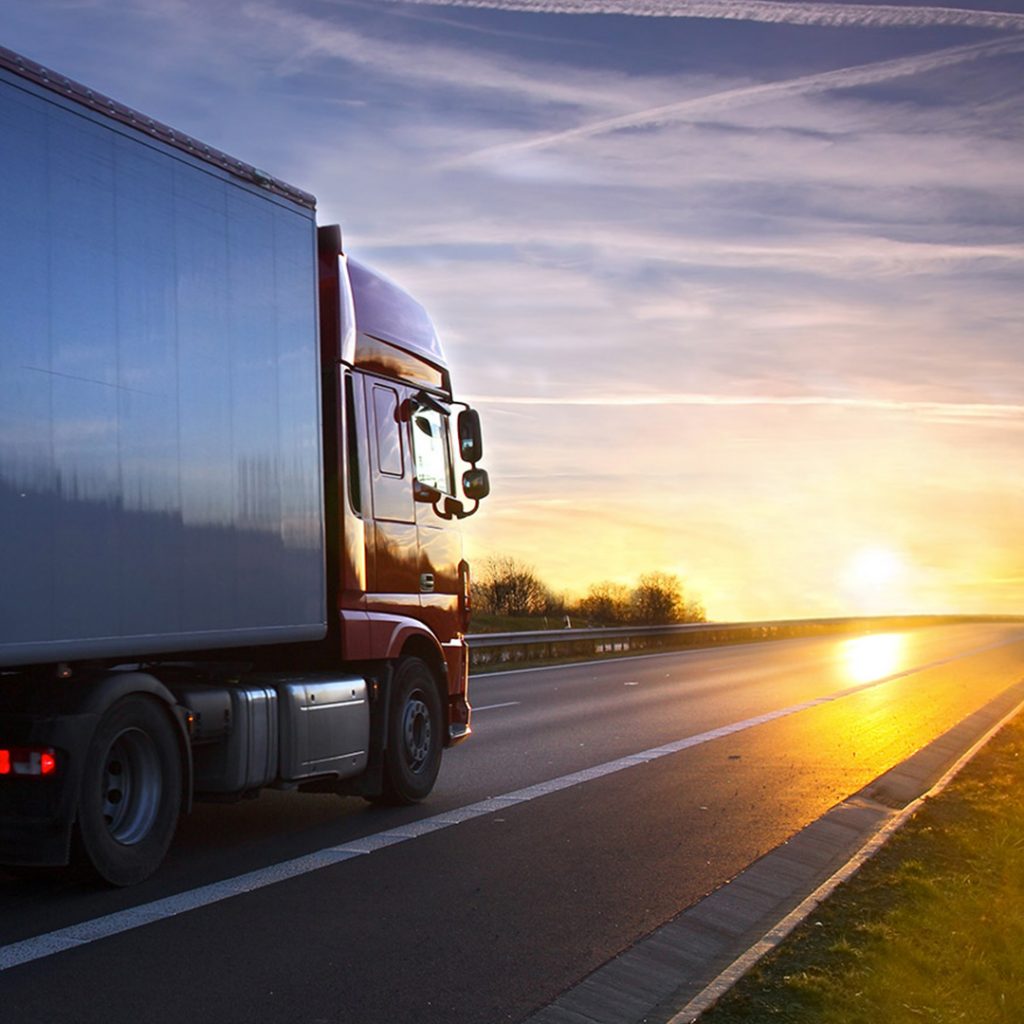 One for all – all for you
To ensure that we can offer our clients a near-time solution for nearly all their logistical demands, we have established longterm business partnerships with several reliable und skilled service suppliers from all over Europe. But of course, we would be your one and only contact, our staff will take care of all your inquiries itself and arrange everything what is necessary that your orders are executed in the shortest and best way.
– From parcel to FTL
– 24/7 cargo monitoring
– Within Europe
– Non-stop driving / 2 drivers on board
– Real time tracking
– Just-in-Time
– Thermo trailer
– Mega trailer
– Liquid bulk tankers
– Dry bulk tanker
Experienced and trained ADR-drivers